MRO (Maintenance, Repairs and Operations)
ARCYS makes its products and your equipment to last in the long term.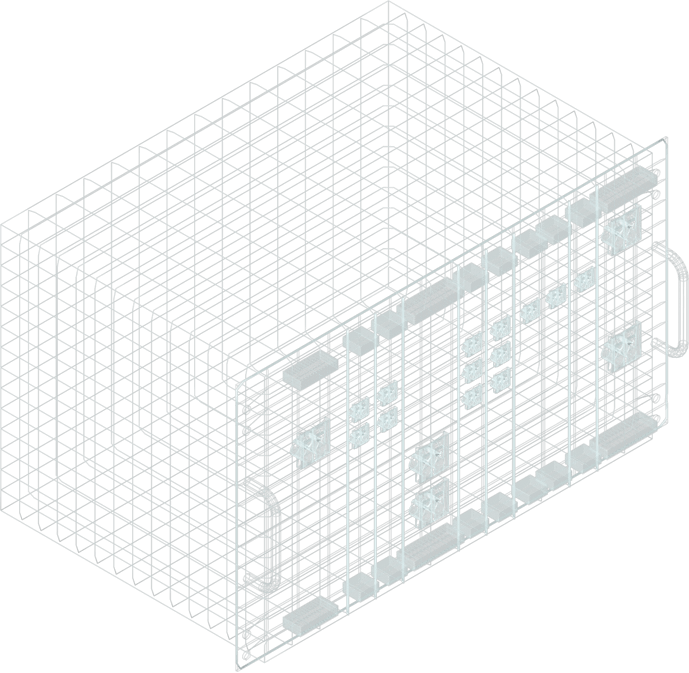 To maintain in operational conditions your equipment
We maintain both the production and test tools in operating conditions.
We ensure sustainable skills.
We can provide you with our tools.
Focus on
The electronic maintenance of Nuclear-Powered submarines
Once every 9 years, during the "Arrêts techniques Majeurs" (Major Maintenance Checks), ARCYS rehabilitates the control equipment of the embedded reactors on the French Navy ships (nuclear attack submarines) (SNA), nuclear-powered ballistic-missile submarines (SNLE), aircraft carriers).
Objectives : Ensure that the equipment is operational for the next 9 years.
Focus on
The maintenance in the Civil Nuclear
ARCYS maintains all the physical & chemical instrumentation that provides the equipment of the entire French electro-nuclear power plants. ARCYS has also developed export activities with partners in China, for instance.
Come and discover
Our activities