Our new name
Arcys
Since its creation in 1975 from CEIS to AREVA Expansion now ARCYS, our company has constantly evolved, without changing its DNA, reinforced its competence and sustained its activities, thanks to its acquisations and achievements in harsh environments.
Our business over the past 40 years : design, qualify, industrialise, manufacture and maintain electronic based products in the safety world.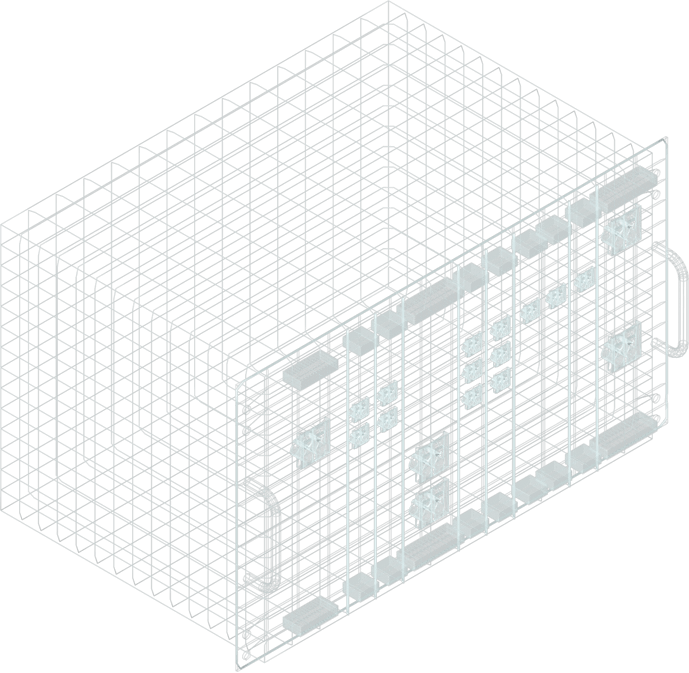 Creation of CEIS
safety control solutions for nuclear-powered submarines
Creation of CITA
instrumentation for Civil or Military Nuclear energy
Creation of ELTA
ELTA purchases SMP
Communication & wireless technology
Creation of ARCYS
SUBSIDIARY OF TECHNICATOME (51%) AND FRAMATOME (49%)
Our proven technical expertise, developed in the Nuclear Defense market, has allowed us to expand our range of products to include in railway transport and the Civil Nuclear markets with the same level of technology, quality and safety requirements.
Due to its State ownership, Arcys is part of the Defense activities in a sustainble way  and ensures its availability and technogical skills in a harsh environment, in its 3 targeted industries Defense, Civil Nuclear energy and Railway Transport.
Our commitment: to be your long term partner in the creation and maintaining of equipment for harsh environments that conform to your rigorous regulatory requirements.