Who we are ?
ARCYS is your key partner for safe and available electronic and instrumentation solutions. We design, qualify, industrialise, manufacture and provide long term maintenance in our 3 targeted industries: Defence, Civil Nuclear energy and Railway Transport.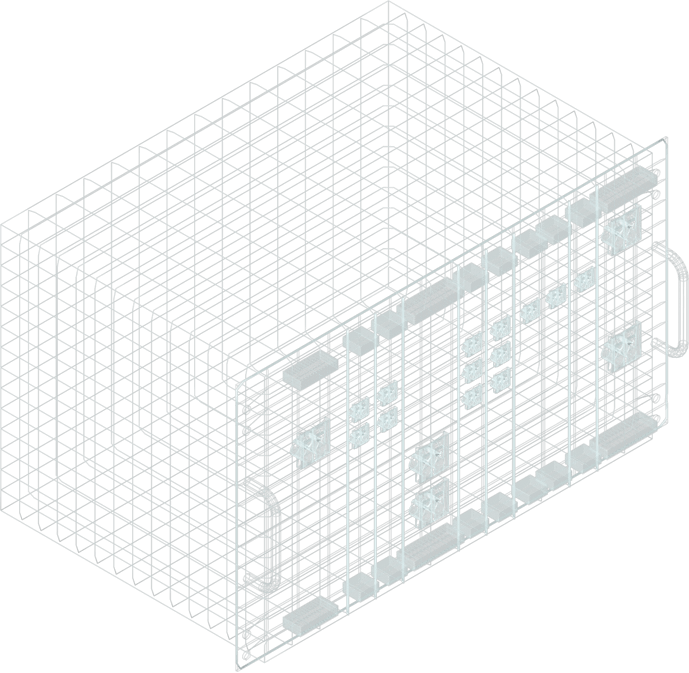 ARCYS supports you as :
Agile Designer of safe and available electronic solutions,
Harsh environment Safety electronics specialist,
Equipment manufacturer of safety control solutions and classified and non classified instrumentation
These roles are all based on our expertise in harsh environment requirements and our dedication to project success and the safety of people and equipment throughout their life cycle.
Our historical presence in areas of activity with strict requirements and constraints and our skills recognized for more than 40 years, guarantee our sustainability and commitment :
We analyse your needs with you and are able to support you in drafting specifications.
We design and qualify the electronic safety solutions meeting your needs and constraints.
We industrialise them, manufacture them and maintain them in Operating Condition.
We adapt our production for volumes from small to medium runs.
Our values
Listening to customers is the first element of ARCYS approach. Our values of entrepreneurship, responsibility and reliability in a team spirit are the result of this close partnership.