Careers
INDEX EGALITE PROFESSIONNELLE 2019
Pour cette première année de publication, Arcys obtient un score de 88/100. Cette note reflète notre engagement en matière de mixité, d'équité et d'égalité entre les femmes et les hommes.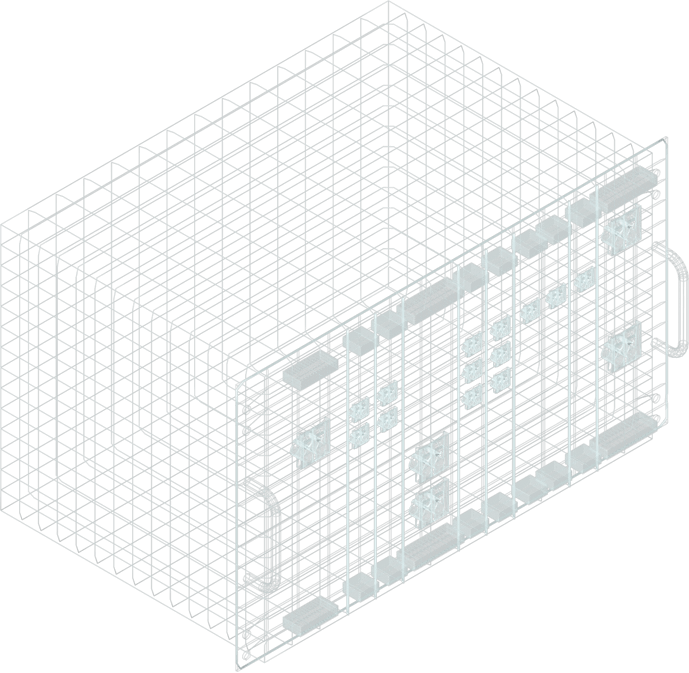 Do you want to integrate an innovative company that develops high-tech products ?
Join us !